Let's work together
Are you an owner driver or small fleet operator? Looking for a steady flow of work or an easy way to fill spare capacity?
We're reaching out
We're reaching out to owner-driver and removalist subcontractors across Melbourne. We consistently win more work than our current network can service and we're inviting new partners to join our team.
What We're Looking For
Honest and hard working.
Well presented.
Solutions orientated and able to work independently.
Clean and well maintained vehicles. You can also rent and use unbranded trucks.
A good knowledge and understanding of Melbourne's roads.
A minimum of 1 year experience working in the removals industry.
Does this sound like you? Tell us about yourself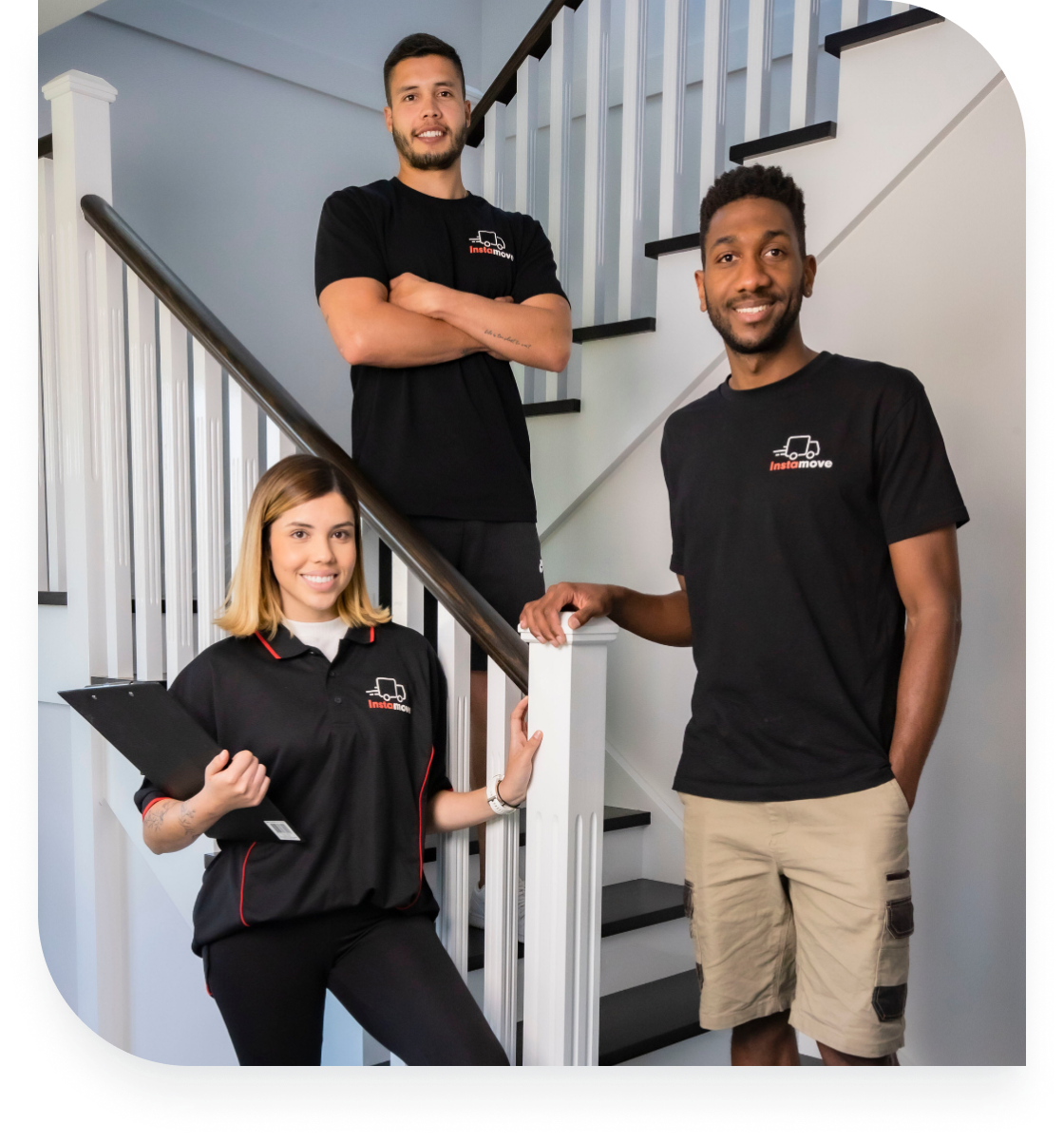 Why Work with Instamove?
Flexible Work
Work up to 7 days a week or just enough to compliment your existing work.
Low Hassle
Our easy to use and navigate app makes managing the work simple.
Great Rates
Pay is at or above market rates.
Quick Payment
We pay every week.
High Income
Earn between $3000-$5000 per week on a small truck, and $4000-$6000 per week on a larger truck. Interstate contractors earn $6000+ per week.
No More Chasing Work or Paperwork
We handle the marketing, sales, operations, financials, customer support and issues. All you need to do is focus on the job at hand.
You're 100% Supported
Problems on a job? Our operations centre will be on the phone with the customer to work it out. Sick of working alone? Enjoy being part of a friendly & helpful team.
Help to Grow
Ambitious to grow? Many of our operators have grown their fleet (some from 1 to 5 trucks) and you can too knowing you'll have a consistent flow of well paid, easy to manage work.