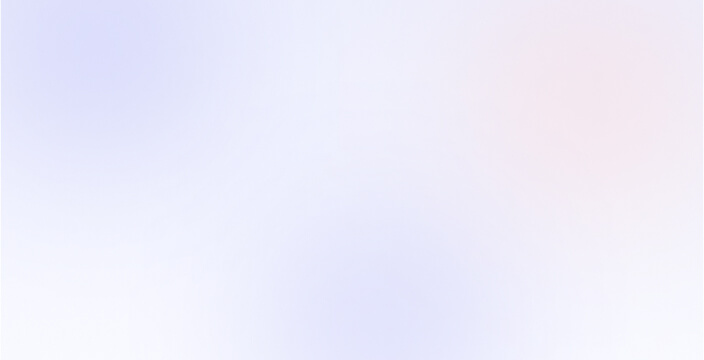 Does Your Business Need Regular Moving Services?
Whether you're a home stylist, NDIS provider, cabinetmaker or any business moving bulk goods regularly, we're here to help.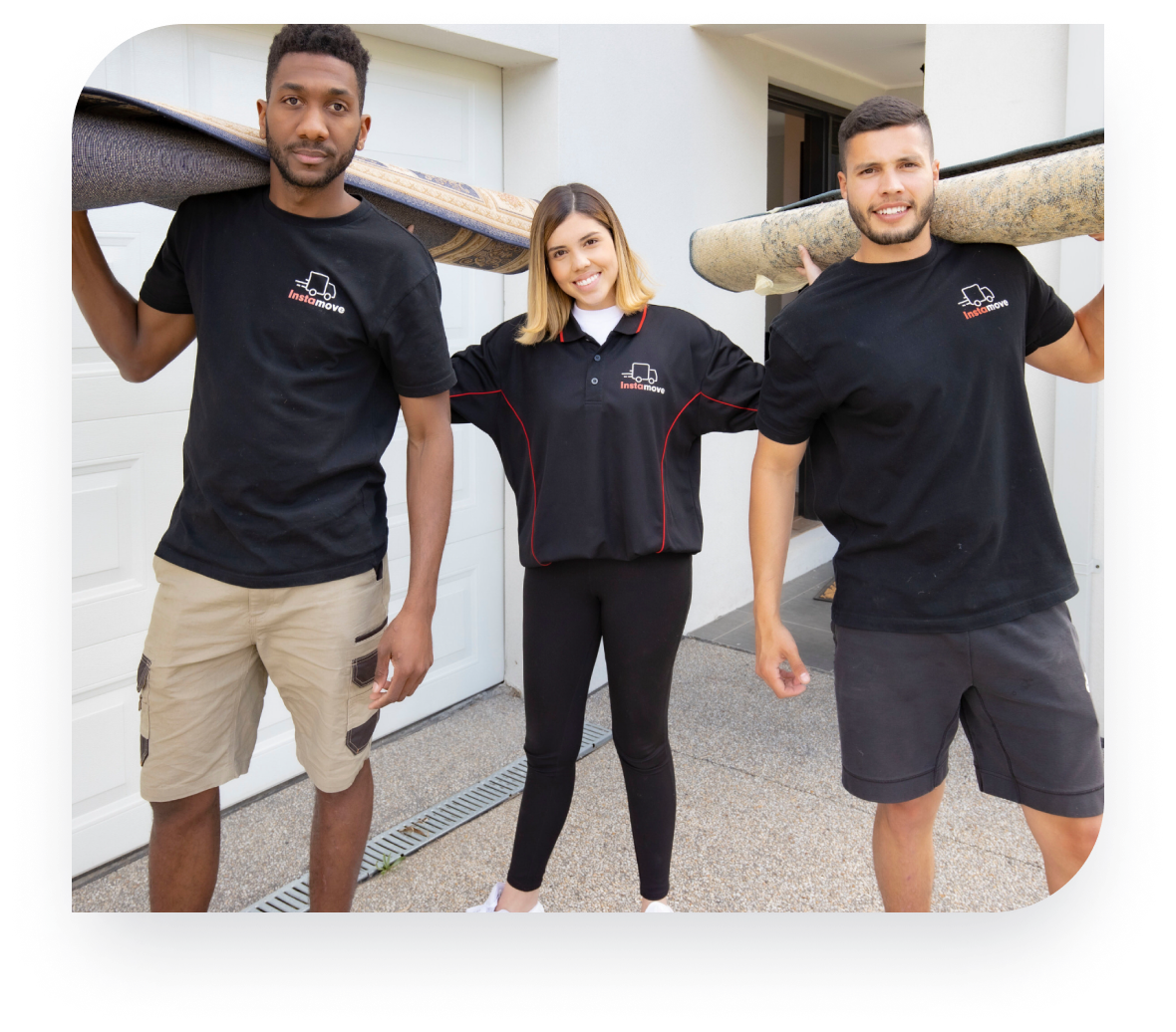 SPECIAL OFFER
Get 30% off your first move
Try us today and receive 30% off your first move.
Great service, flexibility and competitive pricing.
Why settle for less?
Available When You Need Us
From one room apartment to a large family home, get professional, hand picked removalists at a time and date that suits you.
Flexibility To Change
We understand your clients often change their move dates. There's no penalty to cancel or change a booking right up to 5pm the day before.
Competitive Rates
Repeat business customers enjoy set "no haggle" competitive pricing on every job (avg 15% to 20% below retail).
Insurance Cover
5 million public liability cover with every crew & a $1,000 no damage guarantee on every job.
A Dedicated Manager
Got a problem? Just call your dedicated account manager Leon anytime and we'll get it solved.
We Take Care
We pride ourselves in the safe transport and placement of your furniture by protecting it all the way with protective sheets and well trained movers.
Only Experienced Crews
Every lead removalist on your move will have at least two years minimum experience.
Regular Staff You Trust
Find a crew you like best? We'll happily make them the default for all your work. It means they'll really learn how you like things done.
Booking is Simple
Short on time or working out of hours? Book online, by phone, or just send us a message via WhatsApp and we'll be there.
Included for all Business Accounts
Flexible Truck Sizes - 19m3 up to 48m3
Assembly and disassembly included
Two or three movers as requested
Accidental damage & public liability insurance
Ropes, blankets and tie downs standard
Custom arrival times
Free shrink wrap and mattress protectors
Specialty Items Moved
SPECIAL OFFER
Get 30% off your first move
Try us today and receive 30% off your first move.