About us
At Instamove, we're passionate about giving you, our customer, a simple, safe and streamlined way to move home.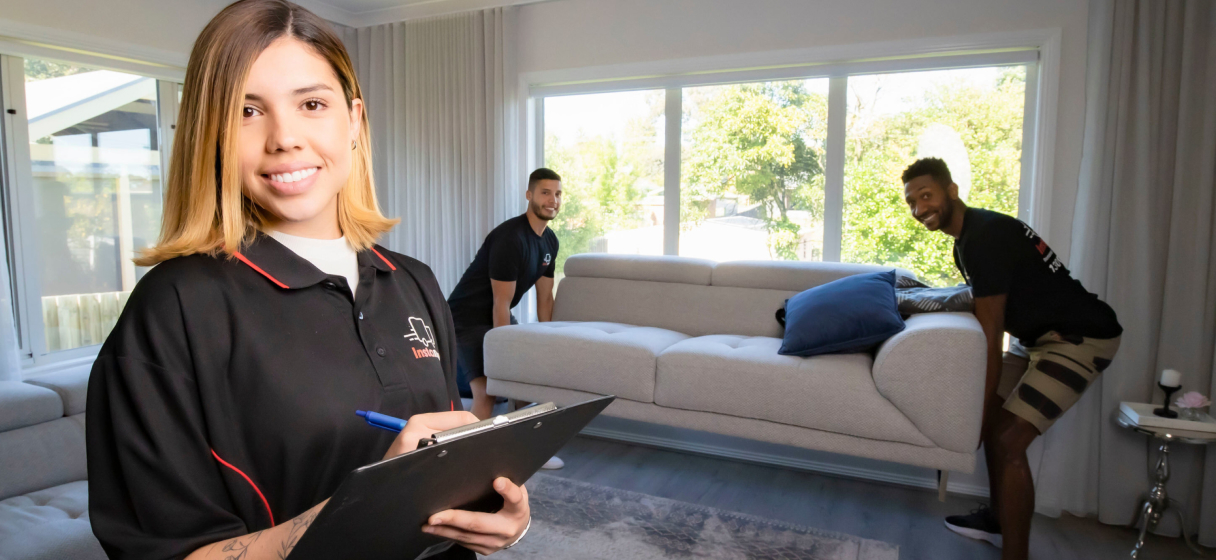 The Challenge
After working for many years as traditional removalists, we realised it's often the smaller, single truck removalists who are the most capable removalists in our industry.
Unfortunately, many small removalists struggle to both perform moves and run their business. The result is burnout and high industry turnover.
Our Solution
In early 2022 we formed a collective of over 20 local Melbourne removalists and a dedicated technical team with the ambitious goal of changing the industry.
We've supported them with expert operational staff (former removalists) and built a best in class software platform that streamlines every aspect of move management including booking, job allocation, billing and support.
Providing value for both
customers and removalist partners
Customer benefits:
Availability
Broad capacity so you can move when you want to.
Flexibility
Change or cancel up to 24 hours prior with no penalty.
Quality Removalists
We only invite proven, capable removalists in our network (and remove any who underperform).
Expert Support
Our dedicated operations staff are just a call away before, during and after your move.
Competitive Rates
Low overheads and streamlined technology - please compare us to the brand name movers in our industry.
Simple to Book
Book online or by phone, with services tailored to your needs.
Removalist benefits:
Focus on moving
Get your nights back. We handle the marketing, sales, operations and support for you.
Flexible Work
Work as much or as little as you'd like.
Feel Supported
Enjoy being part of a team and know our staff will be on the phone to sort out any problems on the job.
Solid Income
Get a regular flow of work and earn a great income.
Fast Payments
Automatic weekly payments.
Help To Grow
Keen to grow? Many of our partners confidently grow their fleet on the back of consistent, well managed work.